Quick Navigation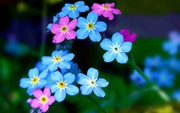 Rules andPlot
Introduction Model
Taken Characters & Their Faces
Canon List



Location Links:
Armonia's Sights
Armonia's Shops
City Outskirts
Sniegsmetsä Forest
Out Of Character
Vote For Us!


Altaira Draíochta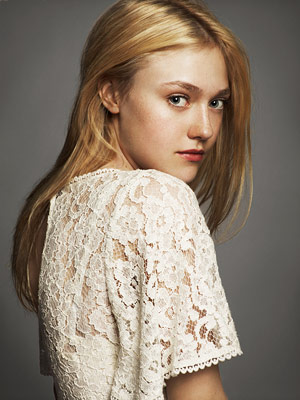 Nickname/s: Al, Ally
Age: 15
Marital Status: Single
Sexuality: Up to taker
Play By: Dakota Fanning

Occupation:
Up to taker, but probably student.
Current Residence:
Poor quarter for now, eventually moving with Lisette into Kiara's place.
Personal:
Altaira is the youngest daughter born to an elf mother and a human father. She is four years younger than her sister Lisette. At the age of four, Al's parents were killed, and the two were sent to 'Dílleachta', Armonia's orphanage.
Eventually Lisette ran away, dragging Altaira with her. Currently the two live in a tiny house in the poor quarter of Armonia, doing odd jobs so they can pay rent. However this is becoming harder and they are on the verge of being evicted. They will eventually move in with Kiara.
The rest is up to taker.
P.S. I shall be finishing (or attempting to finish) Lisette's bio so Altaira's taker can sync the family histories up. However if she's taken before Lisette's bio is up, just PM me and we can work something out




Posts

: 31




---
Permissions in this forum:
You
cannot
reply to topics in this forum