Quick Navigation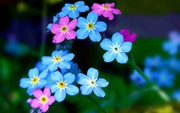 Rules andPlot
Introduction Model
Taken Characters & Their Faces
Canon List



Location Links:
Armonia's Sights
Armonia's Shops
City Outskirts
Sniegsmetsä Forest
Out Of Character
Vote For Us!


Because Calypso is too lazy to put up a proper plotter for each of her sweeties but wants an rp, here you are - an abbreviated plot-page with 'em all until she can write up a separate detailed one for each character.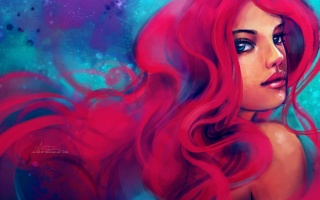 arielle riviera
twenty one || mermaid || princess and student || bisexual
-feisty, opinionated, stubborn and independent
-still distrusting of humans after the Eric and Ursula drama
-has trouble keeping her mouth shut if she thinks she's in the right
-studying at Kiara's Academy of Magic part-time
-crushing on Brink Dartmoor (and annoyed at herself for it)
-is interested in alchemy and botany and can often be found at either place in Neptune Ocean in her spare time
-currently has no close friends
-still hates Eric's guts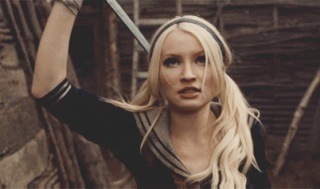 lisette ariana draíochta
twenty || half-elf || student || bisexual
-studies at Kiara's Academy of Magic and Elendil's School of Swordsmanship
-is an orphan
-spent many years in hiding after killing the orphanage cook when he made a move on her sister
-loves her younger sister to absolute bits and is super-protective over her
-currently living at Kiara's along with Altaira
-having a secret romance with Kiara
-enjoys sparring and practising with her sword in her time off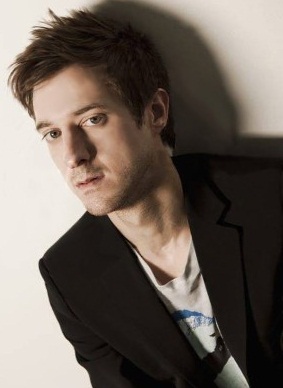 fenix aescar
twenty three || human || healer || bicurious
-is an orphan
-kind-hearted, sweet and always wanting to help people
-devoted to his job and loves it to bits
-currently flirting with Taryn
-friendly, loyal, reliable, adorkable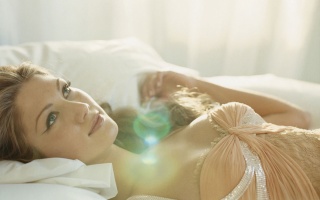 alora reiterin
twenty five || human || stables owner/riding instructer || hetero
-sweet, bubbly and cheerful
-having an affair with Casur Sciath
-her only close friends are her horses and Casur
-rides every day
-is great friends with the Draiochta sisters
-owns a pegasus and unicorn, Artemis and Apollo, who used to belong to her parents
-uses only healing and simple magic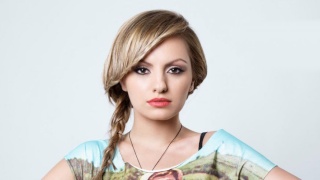 alice carroll liddell
twenty one || human || works at "mad hatter's tea party" || bicurious
-headstrong, does what she wants not what people say she has to, curious, loyal
-loves exploring
-in love with the Hatter
-best friends with the March Hare
-would do anything to protect her friends from harm
-refuses to conform to Victorian etiquette that she got taught all her life
-is always up for adventure
-can't swim, but would like to learn
-doesn't know how to use magic
-adores scones and tea
odile von rothbart
twenty two || human || works at minerva's shop || bisexual
-sultry, headstrong, independent, charming, flirty
-ran away from home
-still dearly misses her mother
-can transform into a black swan
-loves dancing and exploring
-enjoys escaping to the Forest and flying about as a swan there
-currently flirting with Alastoria
-has a hard time making real friends
-is good at complex magic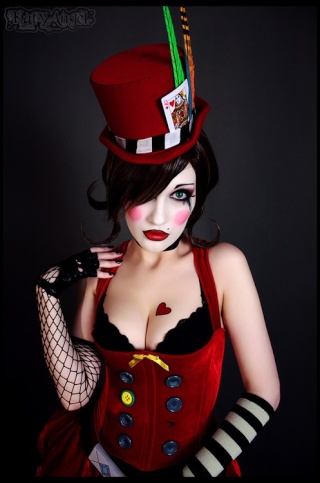 lilith rapunzel rhydderch
twenty three || human || princess and barmaid || pansexual
-lustful, alluring, dangerous
-knows how to fight
-enjoys flirting and hates anything that requires commitment
-enjoys her job and is good at it
-doesn't use magic
-enjoys being the scandal of the royal family
-adores her sister Aurora to bits, can't stand her other siblings for a long period of time
-is loyal and protective over her loved ones, and would do anything to keep them from harm
-refuses to stick to the status quo
-refuses to behave like royalty is expected to (after all, none of her other siblings seem to so why should she?)
_________________

Admin





Posts

: 146



Okay, lemme see.
We should totes thread Fenix/Luna. They'd get along well, I'm pretty sure at least.
Also Luna/Arielle would be cool. Maybe Alice/Luna would work. So many ideas!

But those three are the most major, methinks.



Posts

: 11


Location

: Armonia




---
Permissions in this forum:
You
cannot
reply to topics in this forum